Franke
Franke understands how important sinks are to the overall flow and function of your kitchen. 
Franke Kitchen Systems is the world's leading provider of intelligent systems for domestic kitchens, trusted by more users in more kitchens worldwide than any other manufacturer.
 Franke sinks provide the buyer with elegance, superior quality, versatility and functionality all combined in world class designs. Franke kitchen sinks use Austenitic Stainless Steel to ensure the finest quality and durability.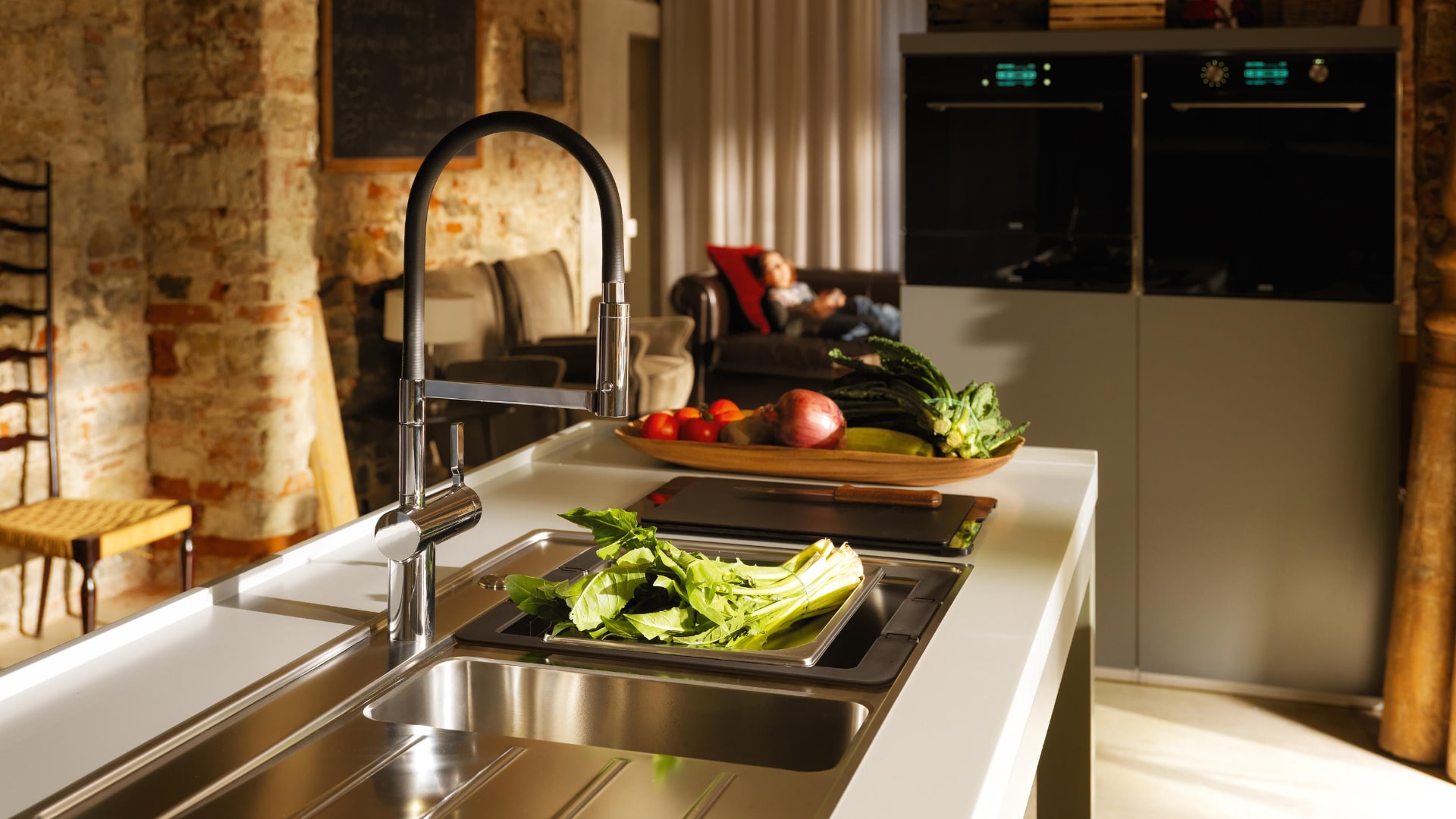 ---
Blanco
The Blanco Group is one of the world's leading providers of high quality sinks and mixer taps for domestic kitchens. The company is Germany's biggest sink manufacturer, and produces sinks in the main materials stainless steel, Silgranit and ceramic.
 Blanco developments have been the inspirations for generations of subsequent products, and even after many years are still setting the standards on the market.
 With a full range of sinks, bowls, mixer taps, waste separation and organisation systems and accessories, the company has a wide and comprehensive choice for every segment with perfectly matched system solutions to suit any requirement.